Win a $500 amazon gift card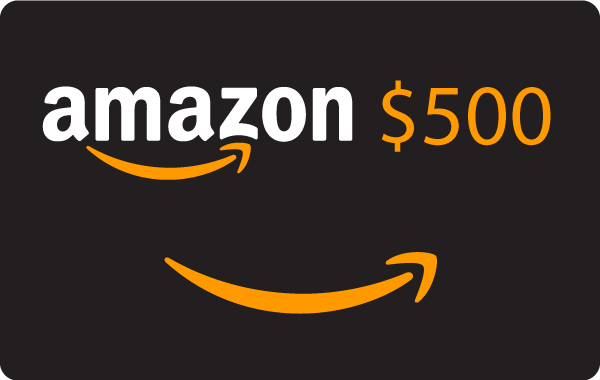 Join the contest and get amazing prizes in 3 easy steps.
Fix something broken, assist someone in need, help heal the world… and get your reward.
YouAktion is a social game that rewards real life good deeds. Download the app and start doing great things. Earn points and exchange them with products, deals and more.
See how the contest works below!
How it works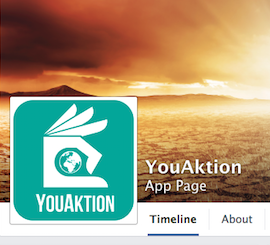 Step 1
Like YouAktion's Facebook page.
Click here or use the button.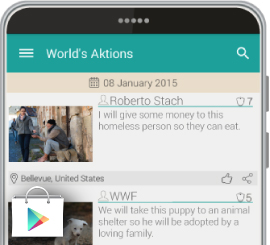 Step 2
Download the app and do a good deed. Get:
200 AP for joining the game
200 AP for your good action
5000 AP if you win the contest
*AP - Aktion Points (more details here)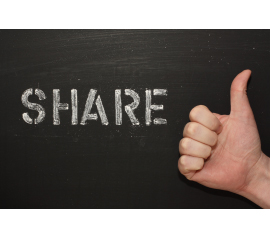 Step 3
Share it on your favourite social network. Take a screenshot of your post and send it to contest@youaktion.com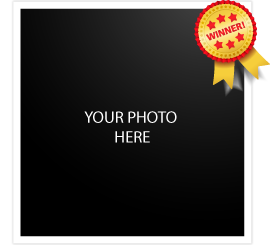 Get prizes!
The contest ends when YouAktion's Facebook page reaches 30000 likes. The winner will be selected randomly and will get:
$500 Amazon gift card
5000 Aktion Points. (more details here)
One YouAktion T-Shirt
His photo on our homepage for one month.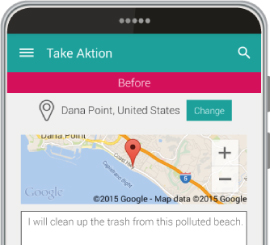 Actions that you can do to heal he world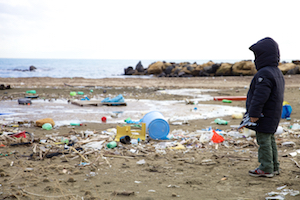 Clean up trash on the beach or in your neighborhood
Install solar panels to reduce your carbon footprint
Use recycled products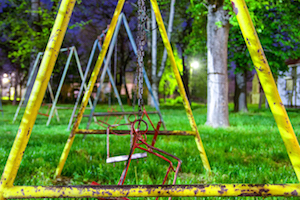 Tutor a kid after school
Fix a broken swing on the playground
Help someone jump-start their car
Leave a big tip for someone who served you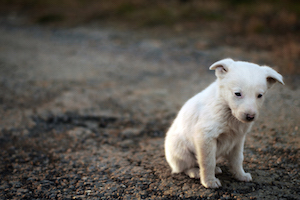 Feed and care for a stray animal
Donate to the World Wildlife Fund or the Humane Society
Purchase cruelty-free cosmetics and household products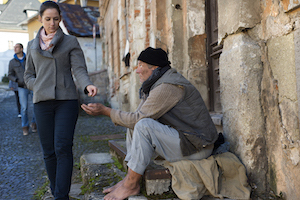 Donate to a charity
Volunteer at a homeless shelter
Give food or clothes to the homeless
Buy gifts for families during the holidays