JOIN THE CONTEST AND GET A $500 AMAZON GIFT CARD AND MORE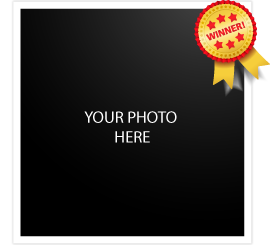 Get amazing prizes in 3 easy steps.
Join the contest and follow the steps. You can win:
a $500 Amazon gift card
5000 Aktion Points (more details here)
and more
We will also show your photo on our homepage for one month.
Click Here Now
PLAY THE GAME AND EARN REWARDS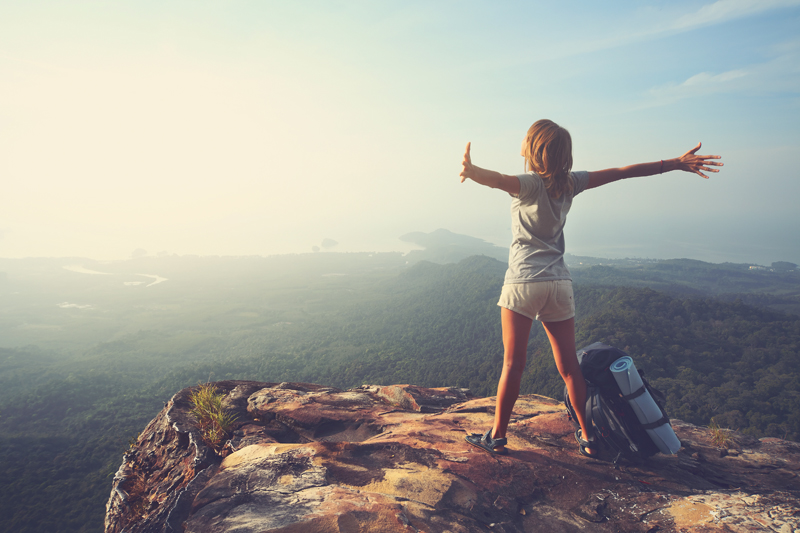 Click below to see why this app is going viral!
You get what you give. Fix something broken, assist someone in need, help heal the world… and the game rewards you.
"I believe in karma - that what you're putting out is going to come back. If I do something to you, the energy of it is going to come back to me in the future." – Deepak Chopra
Click Here Now
JOIN THE MOVEMENT

YouAktion is a social game that rewards real-life good deeds. The more you play the game, the more you earn! Whether it's cleaning up garbage on the beach, donating clothes to the homeless, or taking care of an abandoned pet, you are going to get back what you give to the world.


Get started today! Download the app and join thousands of others who are healing the world together.